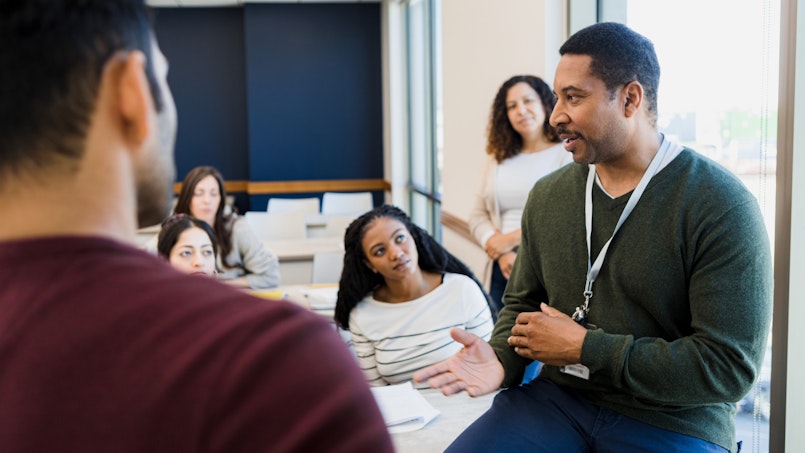 Outcomes Finance Accelerator Fund
Ready to scale your impact? With The Outcomes Finance Accelerator Fund, you can access flexible, mission-aligned loans to grow your social enterprise.
The Outcomes Finance Accelerator Fund is a new vehicle launched by Maycomb Capital and the ZOMA Foundation to help social innovators and communities succeed. As a catalytic capital fund, we're betting big on leaders in Colorado and Utah working to tackle urgent social and environmental challenges.
If that sounds like you, let's talk! We know you've got a great vision for your organization's future—we want to help you tap into flexible, mission-aligned loans to make it happen. 
Send us your ideas ASAP to be considered for our first round of loans. You can respond to the questions below in our form, share your answers in an email or video at info@maycombcapital.com, leave a voice memo at (929) 274-1754, or give us the rundown on a back of a napkin. The format doesn't matter to us—it's your mission and impact we care about. 
Curious about our approach? Learn more about outcomes financing and how it has enabled other organizations to achieve their goals here.
As your lender and partner, we would work alongside you to help you access new recurring revenue streams aligned with the outcomes you're working to achieve. In practice, this solution might look like:   
A non-profit skills training program grows its operations by contracting with local employers that pay fees for worker placement and retention.

A for-profit health services company expands its reach into low-income communities by partnering with a Medicaid plan that pays for improved health outcomes among members.

A non-profit solar technical assistance provider increases its revenue sustainability through partnership with affordable housing providers that pay based on reduced greenhouse gas emissions.
---
Questions
Tell us your origin story. What solution do you deliver and how did the idea for it come about?

What moment or accomplishment are you proudest of in your organization's journey?

We like data. What are the social or environmental outcomes your organization is driving towards and how do you/would you measure them? What outcomes have you achieved so far?

What opportunity are you most excited about pursuing in 2023?

How would a flexible, mission-aligned loan benefit your organization and the community you serve?

Tell us about a revenue source this loan would enable you to access and how you can align this funding with outcomes. At its core, our approach is all about linking dollars to positive, measurable impact in communities. Check out this video for a look at outcomes financing in action.
fill out the questionaire online