The Social Entrepreneurs' Fund
Increasing Access, Unlocking Growth.
At the Social Entrepreneurs' Fund, we aspire to build a world with greater access, opportunity, and shared prosperity. We believe that addressing the needs of all individuals in this country, not just the top 10%, is more than a moral imperative – it's a compelling business opportunity that's been severely overlooked. We invest in founders who share our vision.
A New Reality
Today, Americans face overwhelming adversity, across financial security, rising healthcare costs, and high cost of poverty.
Our Approach
TSEF's portfolio breaks down barriers perpetuating income inequality, while addressing broad market needs.
Lack of Financial Security
40% of Americans cannot cover an unexpected $400 expense. One out of every five Americans is not able to pay their current monthly bills.
FinTech
Increasing access to productive financial products and lowering the transaction costs of everyday financial actions.
Increased Healthcare Costs
National health expenditures have increased 1000%+ per capita since 1979. Over 25% of adults skipped necessary medical care in 2017 because they couldn't afford it.
HealthTech
Increasing the quality of healthcare for all Americans, as well as increasing access to social services and improving the social determinants of health (SDoH)
No Economic Progress
The lowest 60% of earners have experienced virtually no real wage growth in 40 years. One in ten fulltime workers earn less than $25,720 (2x the federal poverty line)
Future of Work
Increasing access to meaningful employment and improving the quality of existing workforce infrastructure
Investing for good.
We're here to protect our founders' mission-driven vision while we help their businesses scale, never trading one for the other. And we've been at this a while – since 2012 – so we have a track record of making social innovation profitable.
Click on a company to learn more.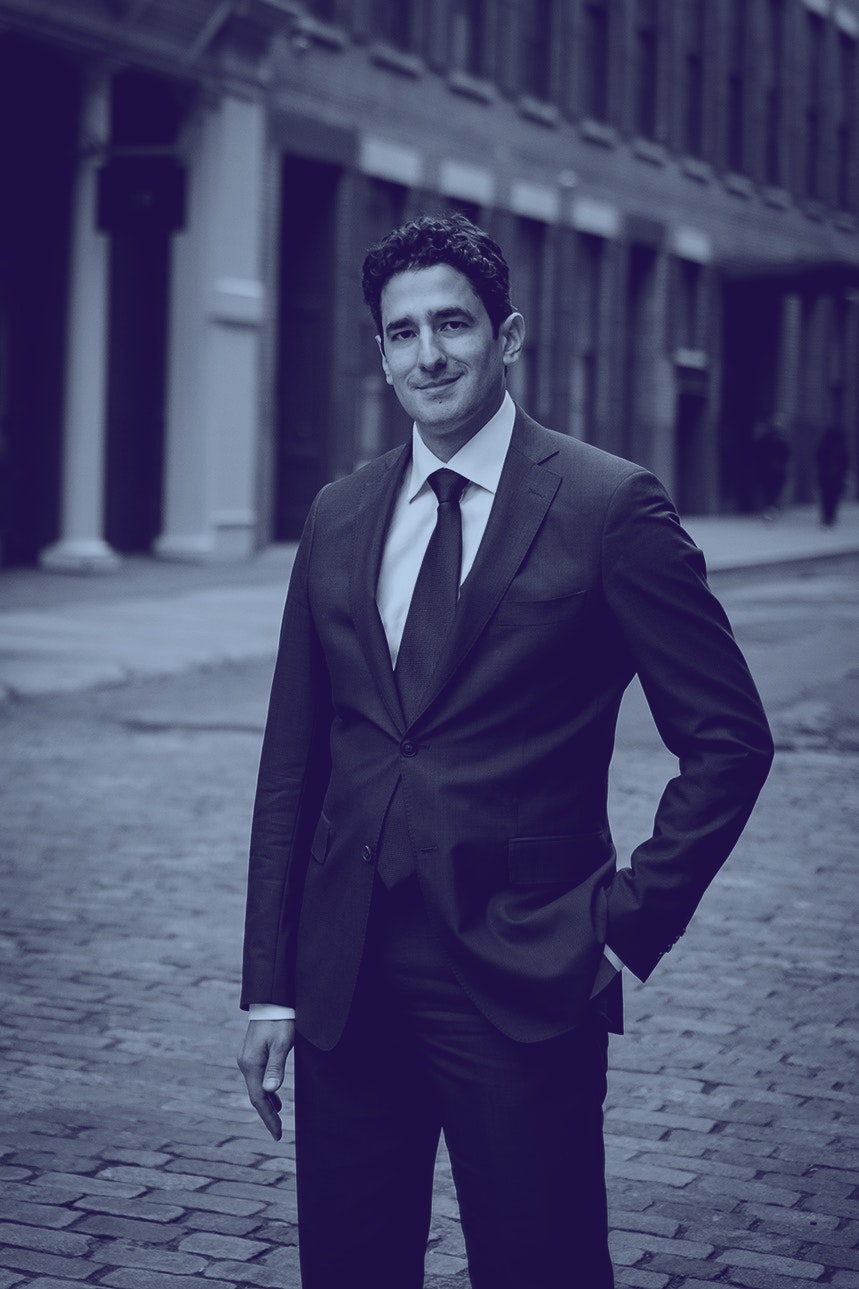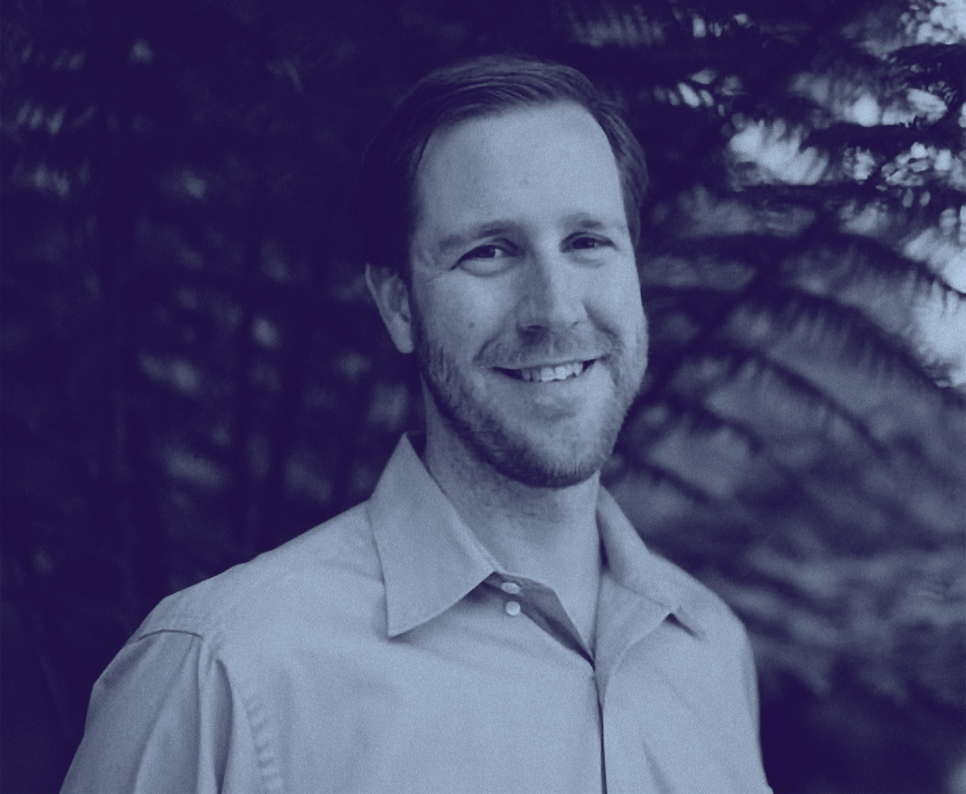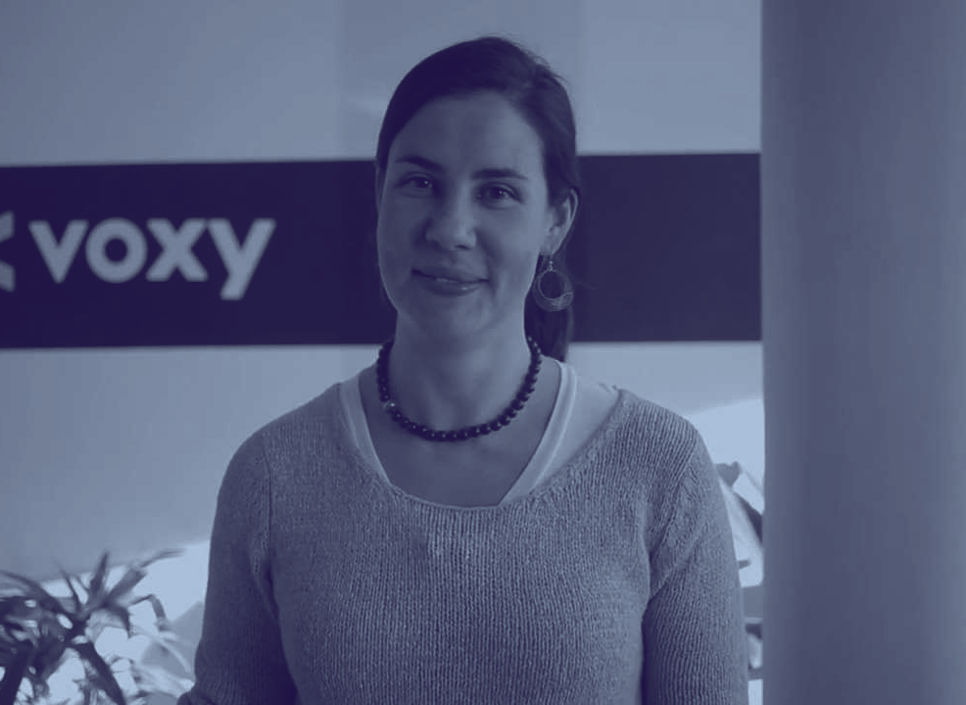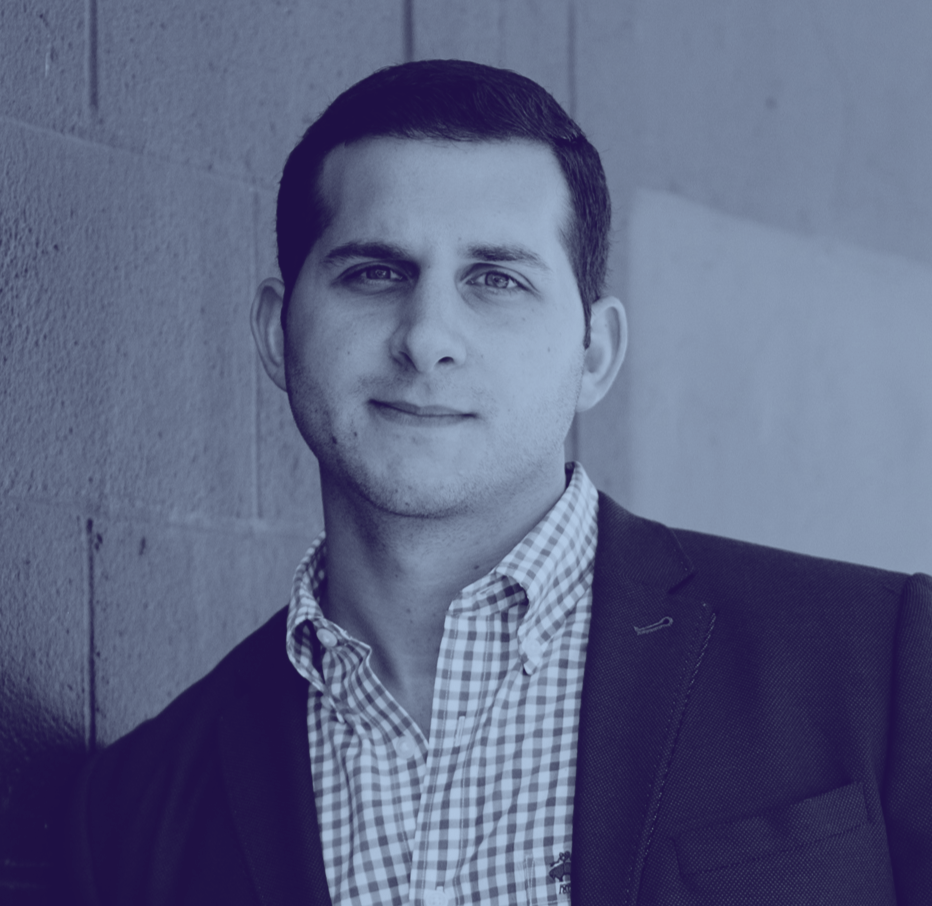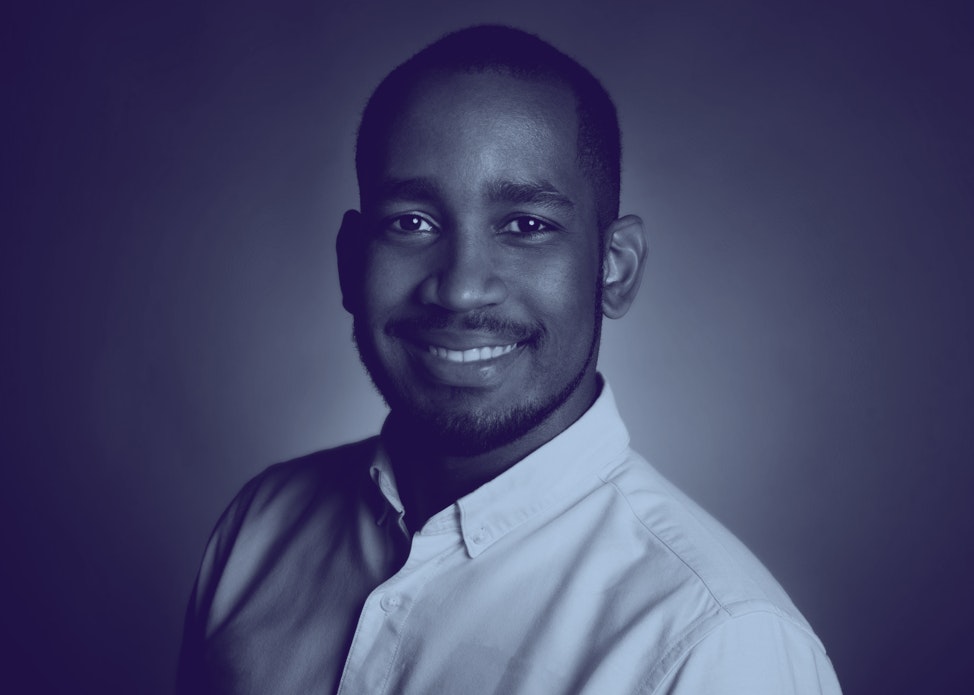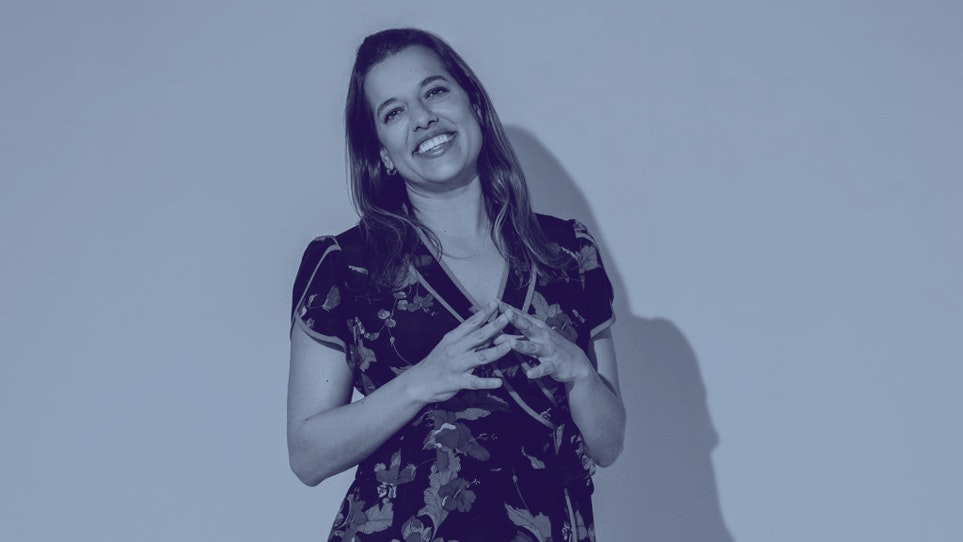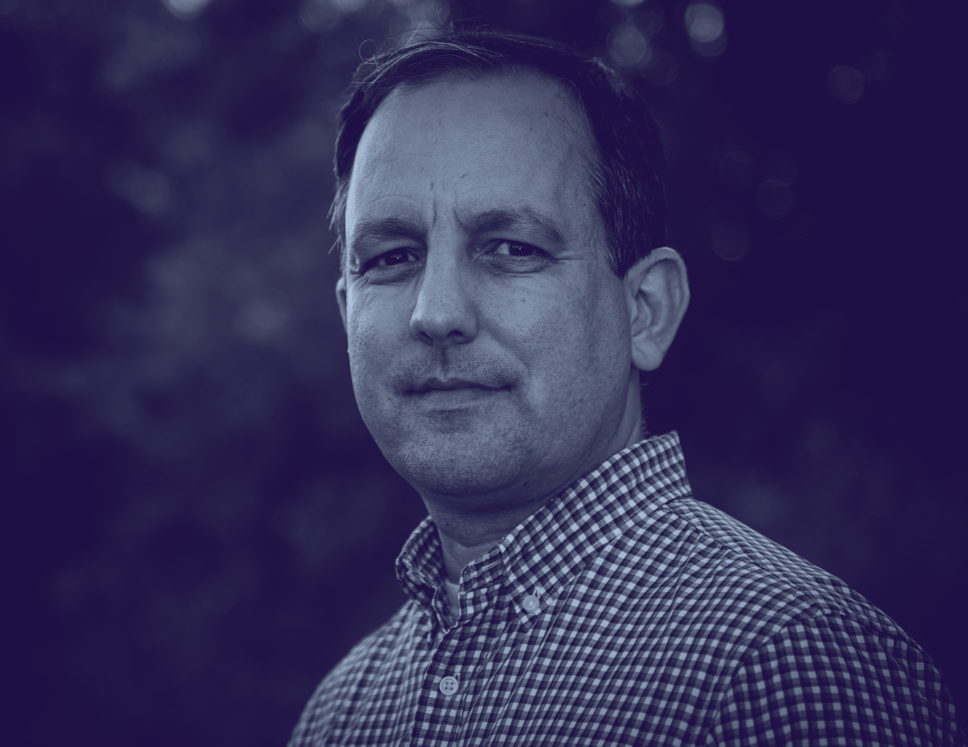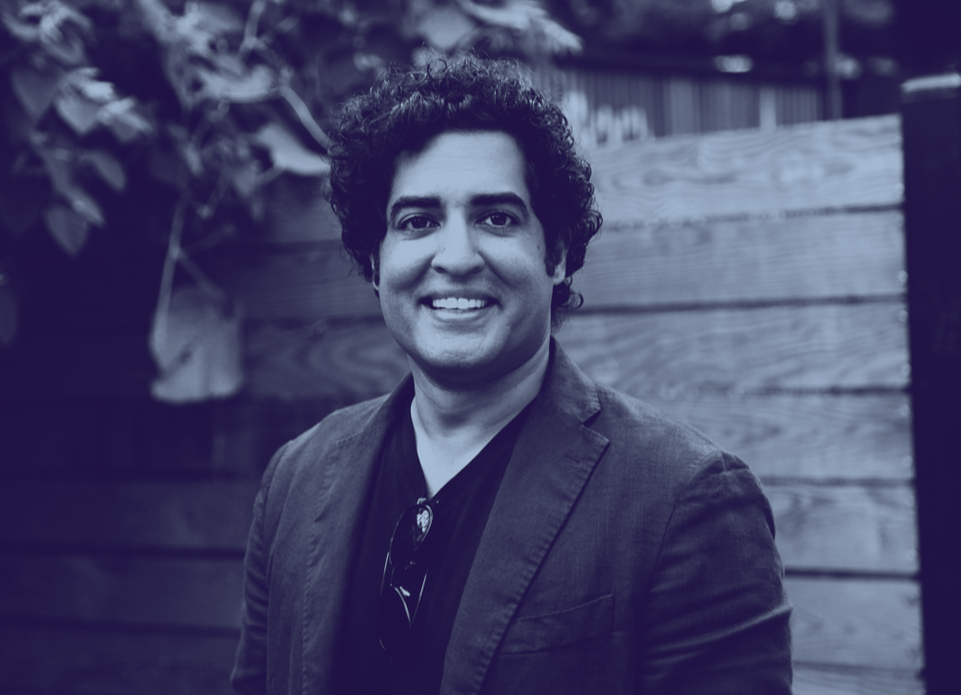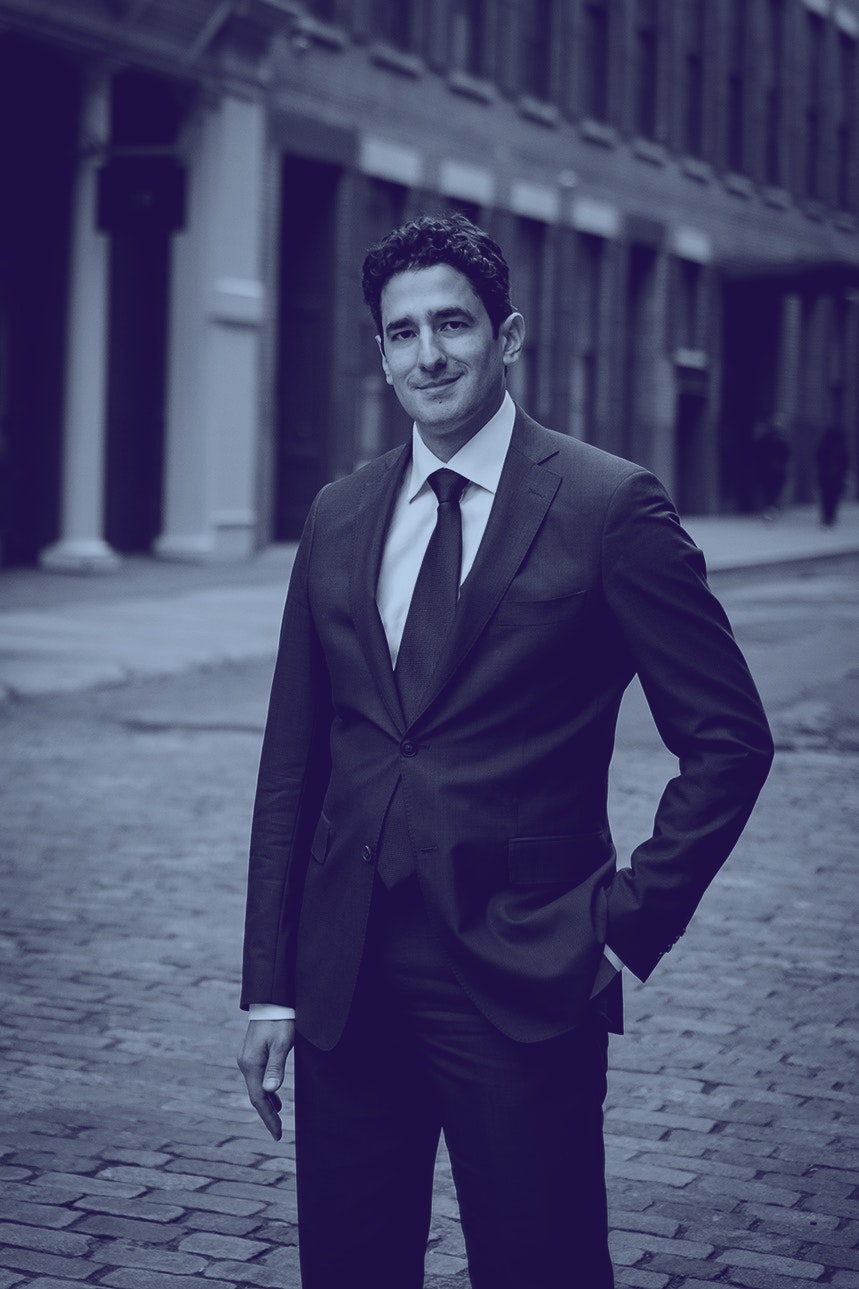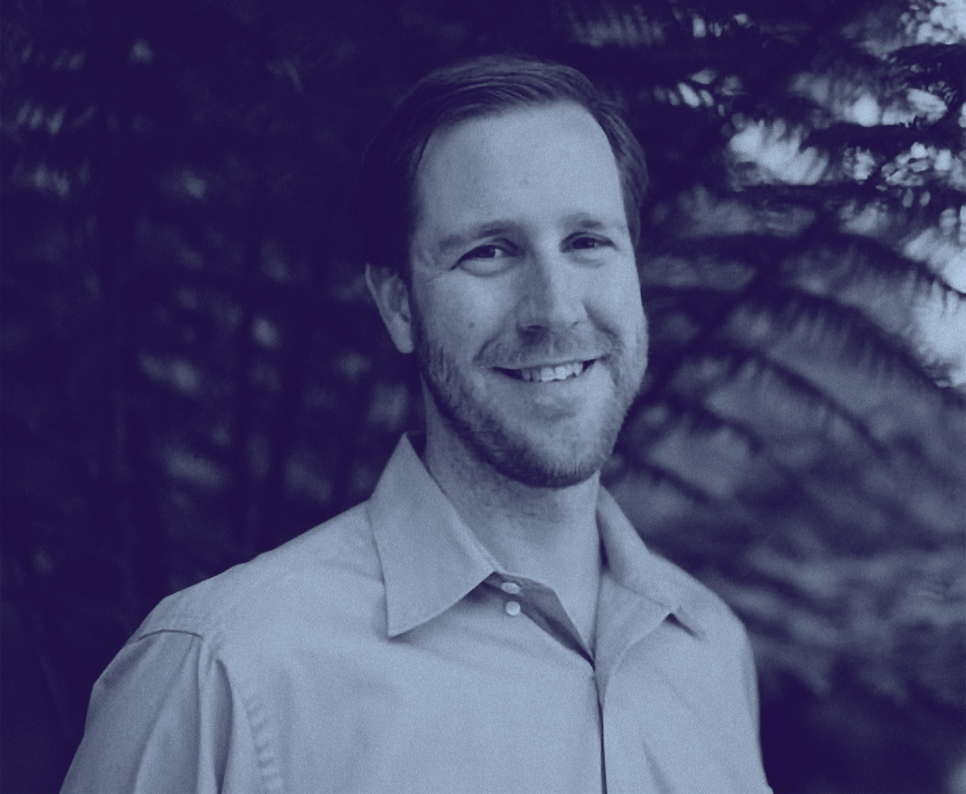 Dedicated to making a difference.
Our team of experts has a broad range of experiences and perspectives while always sharing the same goal: to drive long-term change in underserved communities.