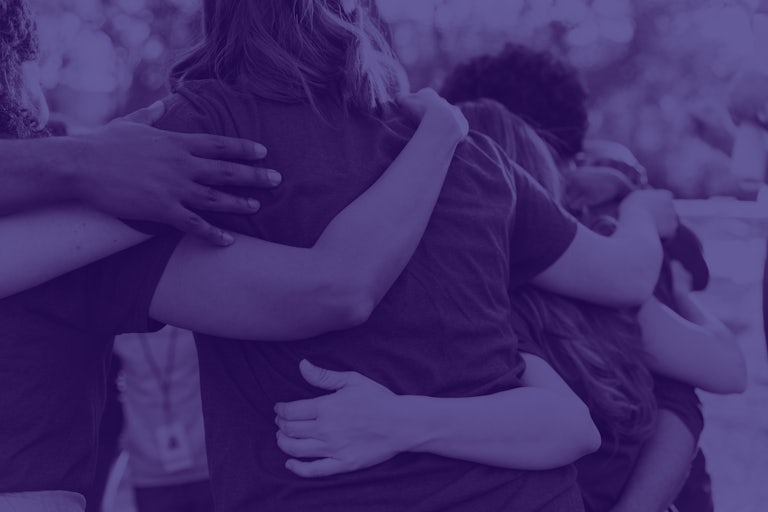 Impact investing for the public good.
As a pioneering impact investing platform, Maycomb provides financing across asset classes to fund strategies and enterprises that transform communities.
Our Approach
Our approach is informed by deep expertise in finance, entrepreneurship, and social justice.
At Maycomb, we have two flagship funds with just one goal: drive long-term change in underserved communities. By harnessing the scale, expertise, and risk tolerance of the private sector in service of the public good, we're demonstrating what's possible with mission-focused, flexible capital.
Our areas of focus include workforce development, early childhood, homelessness, healthcare, social services, and financial services.
Our Flagship Funds
We provide pay-for-success financing that matches private capital with local priorities by realigning government spending with evidence-based solutions. For policymakers, this means more accountability and transparency around results. For communities, this means resources are focused on programs that work.
The Power of Outcomes Financing
We are a venture capital firm that invests in technology companies focused on increasing access and economic opportunity for low-income communities. By focusing on building scalable, sustainable, socially-positive businesses, we achieve competitive market returns while enabling investors to direct their capital towards tackling inequality.
The Impact of Technology
Custom Strategies
We customize strategies that generate a measurable, beneficial impact alongside their financial return.
For foundations, family offices, and asset managers with clients interested in making impact investments, Maycomb Capital's team can craft custom approaches that respond to a specific challenge or target resources to a particular population or geography.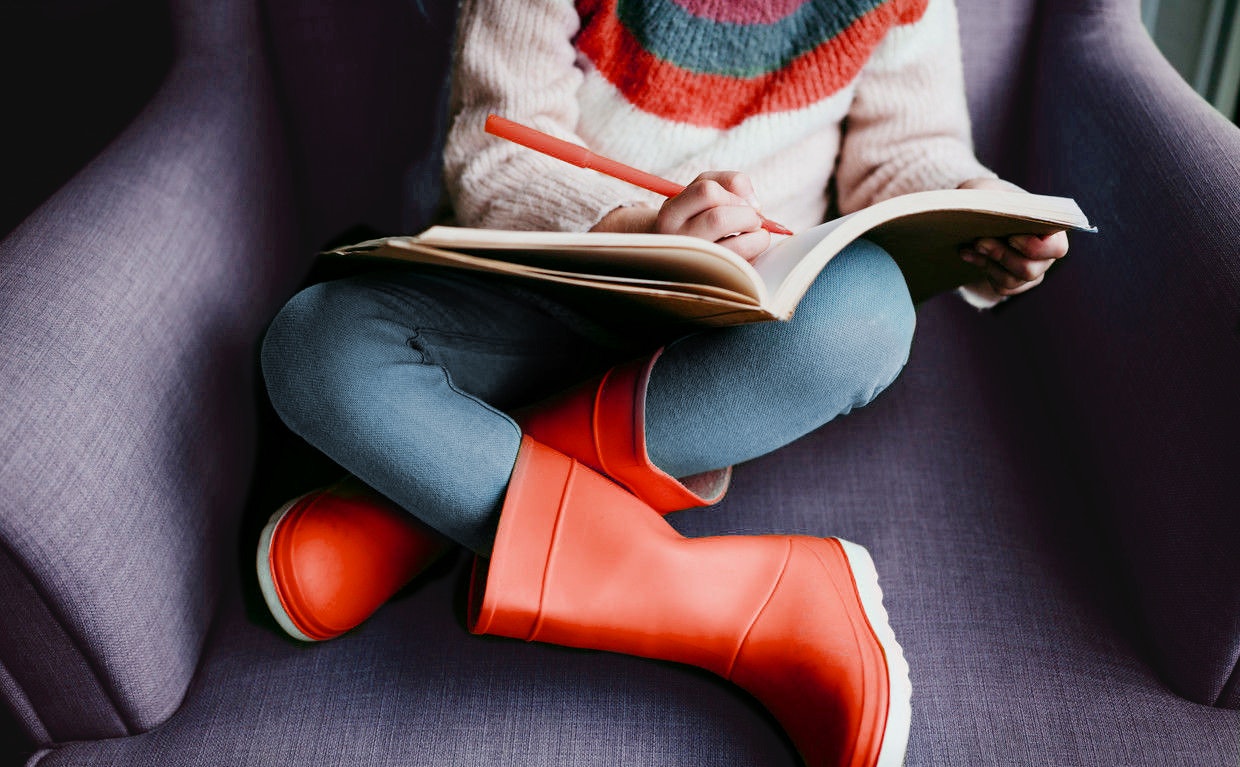 Leadership
Bringing a wealth of experience, Andi and Liz spearhead Maycomb's two flagship funds.
Meet Our Team