The Community Outcomes Fund
Providing flexible, impact-driven capital to expand high-quality human services in low-income communities.
Outcomes financing represents a next-generation public-private partnership that combines market discipline with performance management, realigning government spending with evidence-based solutions to social challenges.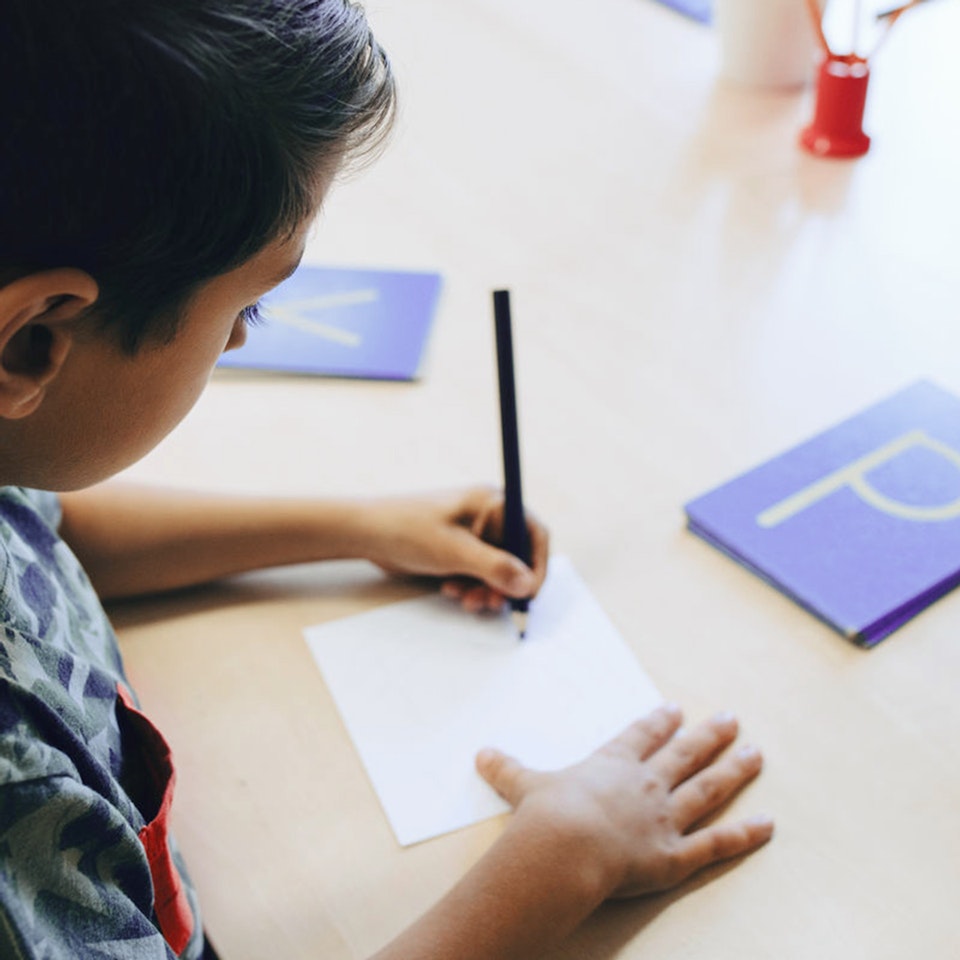 Driving better results for underserved, and often under-estimated communities.
Despite significant public spending, large swaths of individuals and families find themselves in a cycle of poverty and lack access to quality education, jobs, or other opportunities to thrive. Policy decisions are often disconnected from the evidence of what works and too often, government dollars are not aligned with the intended outcomes. Yet, when those government-funded human service programs don't generate meaningful outcomes, it is individuals, families, and communities that lose.
By enabling government to link spending on human services with outcomes, the Community Outcomes Fund drives accountability and transparency and ultimately better results for communities.
More than

50 million families

in the U.S. benefit from human services programs.
The government spends more than

$800 billion per year

on these programs.
Yet bi-partisan leaders posit that

less than 1%

of the funding is linked to evidence of actual impact.
See the change that's already happening in communities.
By building public-private partnerships that align government spending with outcomes in communities, the Community Outcomes Fund aims to bring accountability and transparency to human services and expand access to economic opportunity for those who have historically been left behind.
Investor returns are aligned with meaningful outcomes.
With outcomes financing, government and community leaders and other partners come together to leverage private dollars to fund the upfront delivery of high-quality services.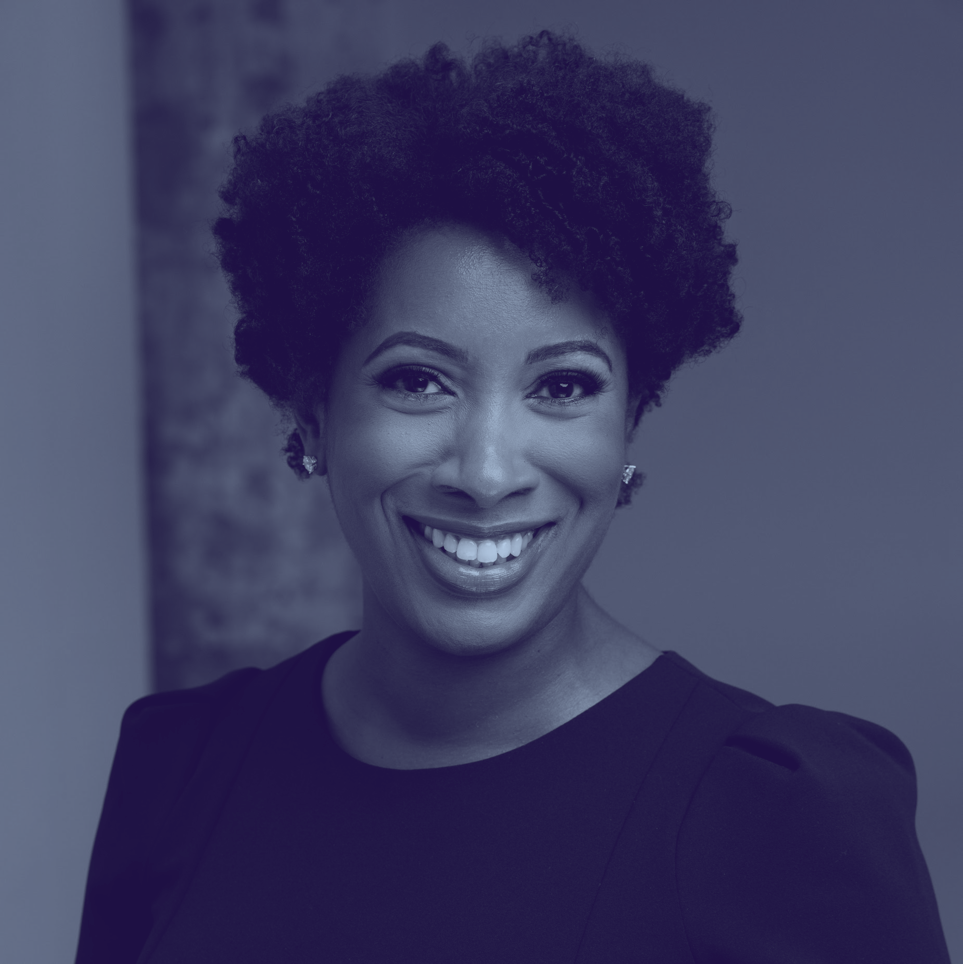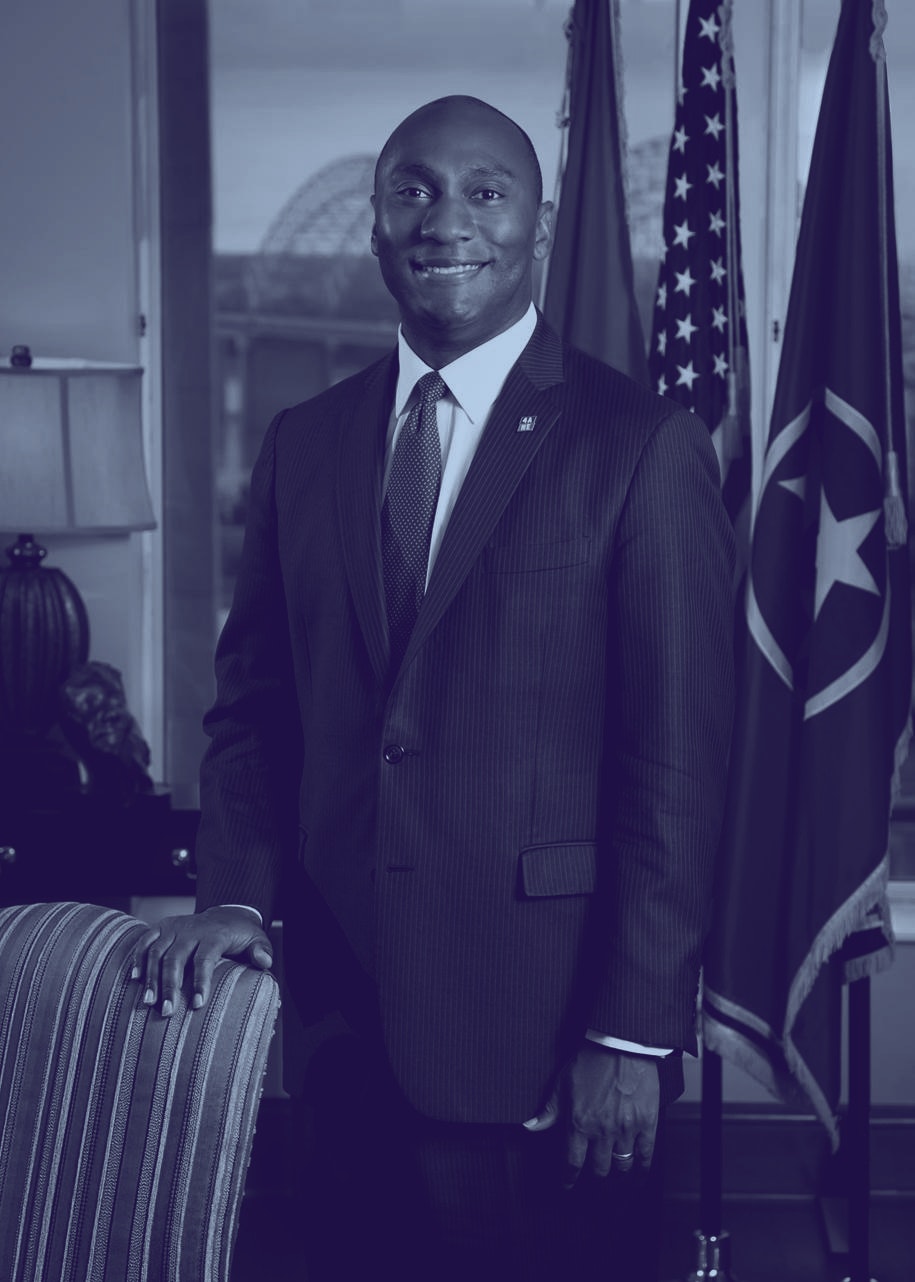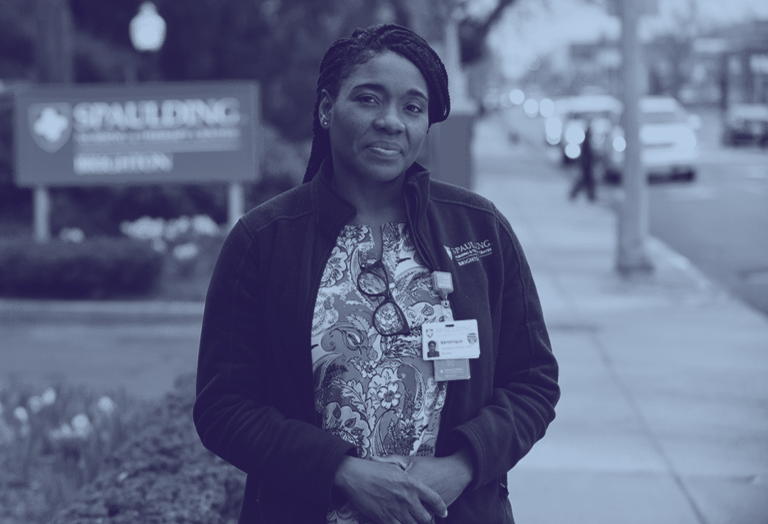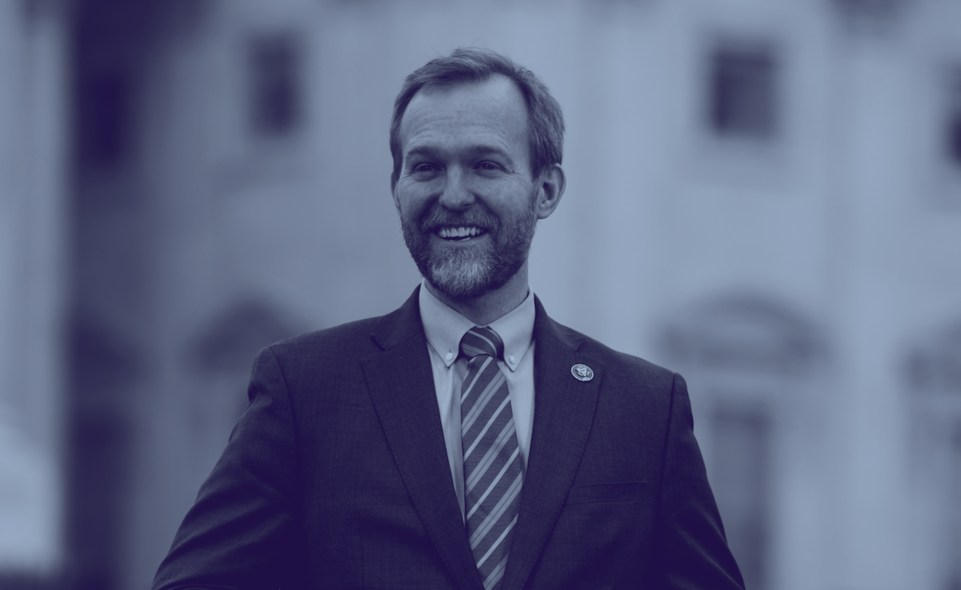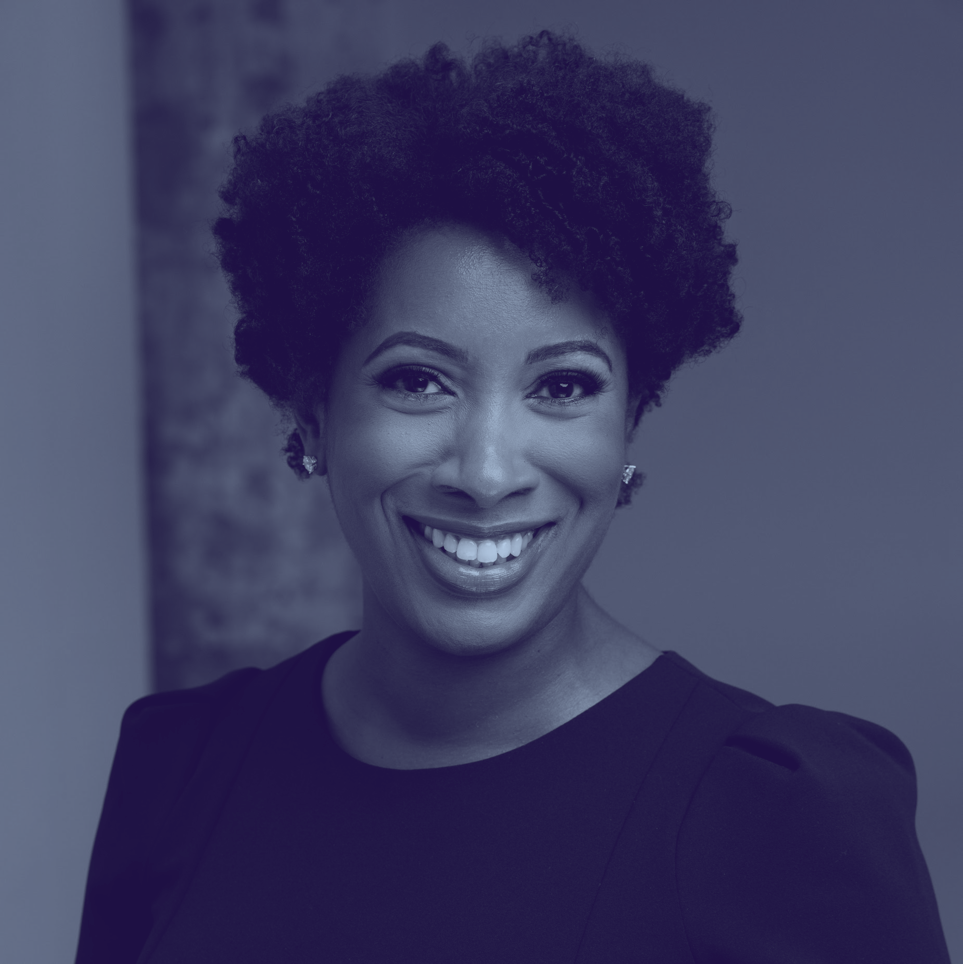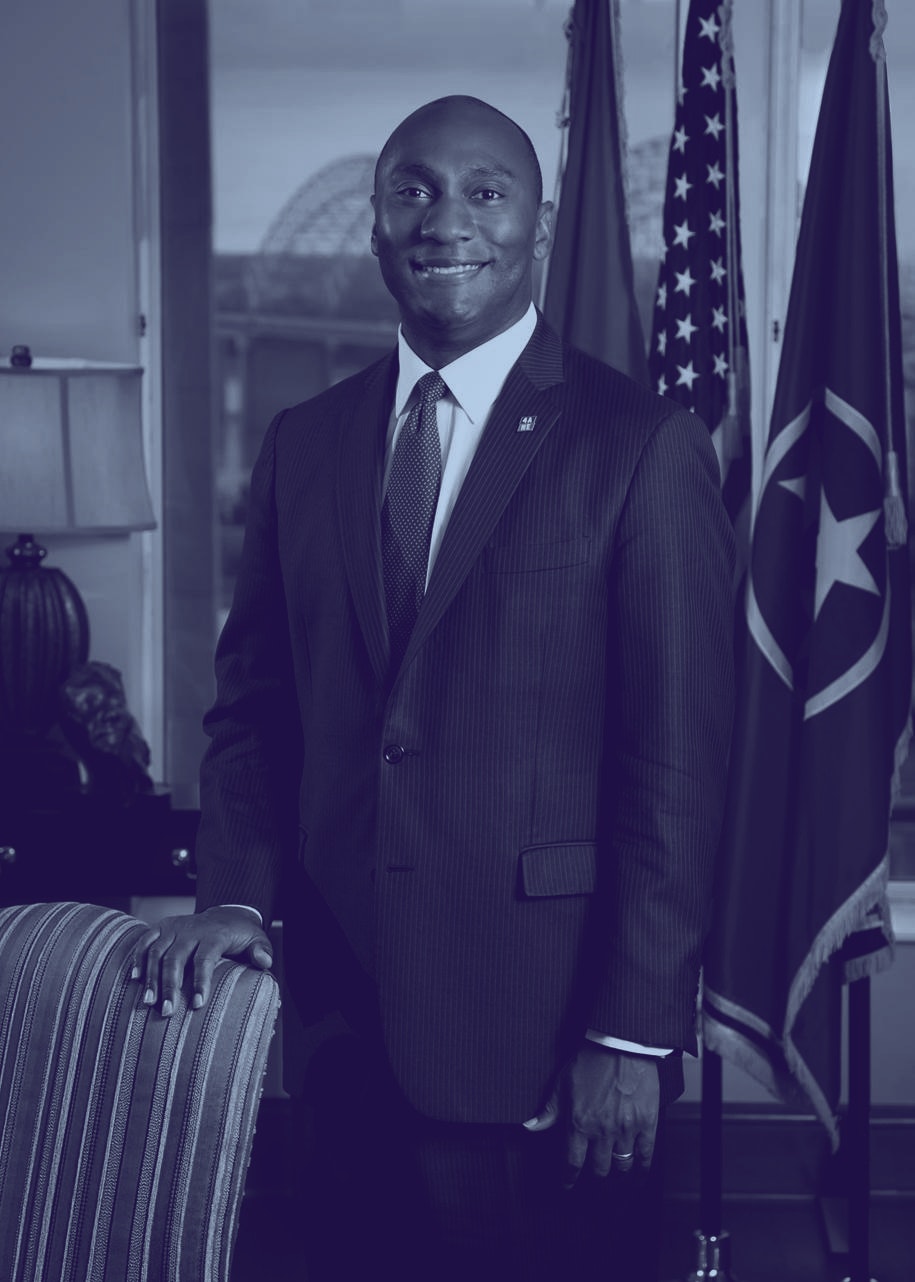 Dedicated to making a difference.
Our team of experts has a broad range of experiences and perspectives while always sharing the same goal: to drive long-term change in underserved communities.
We want to work with you to build a better future.
Find out how to partner with us.