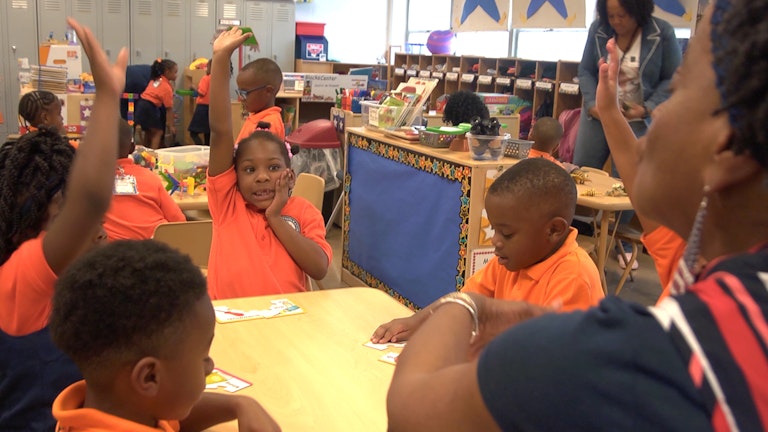 Expanding Access to High-Quality Pre-K in Memphis and Shelby County
In Shelby County, TN, 45% of children live in poverty, one of the highest rates in the nation. In spite of evidence demonstrating quality early education leads to long-term educational success and well being, there are insufficient pre-K seats for all children. The public-private partnership--including First 8 Memphis, Shelby County, the City of Memphis, the Urban Child Institute, and Seeding Success--came together to address that need.
Over three years, the Community Outcomes Fund and the Urban Child Institute financed 3,000 seats of high-quality full-day pre-K using a research-based curriculum, alongside robust wraparound services for families and comprehensive professional development for teachers. The goal of the project is to increase school readiness and long-term academic success measured by student and family engagement, growth in pre-literacy skills, and Kindergarten readiness.